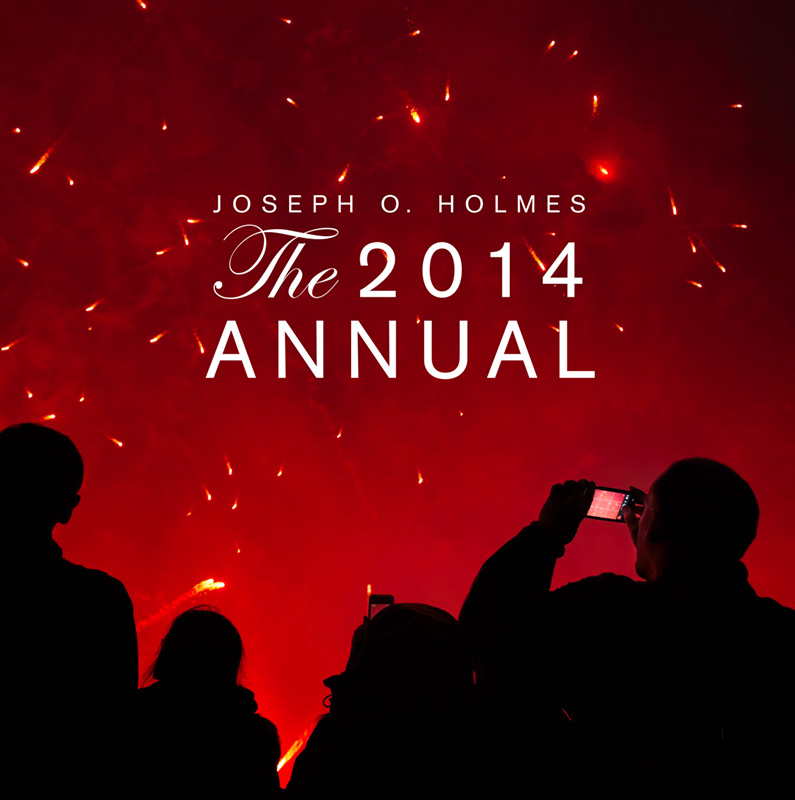 THE 2014 ANNUAL is now available for order in a limited edition of 100 signed and numbered copies.
[UPDATE FEB 6: The edition of 100 is now almost completely gone, with just 8 copies remaining.]
For the past two years I've released an annual collection of photos as an 8″x8″ paperback book, collecting my favorite photos of the previous 12 months (and a few from earlier times): THE 2013 ANNUAL sold out its complete edition of 100 copies, and THE 2012 ANNUAL is more than 80% sold out.
And now another year has come and gone in the blink of an eye, and it's time for the official release of…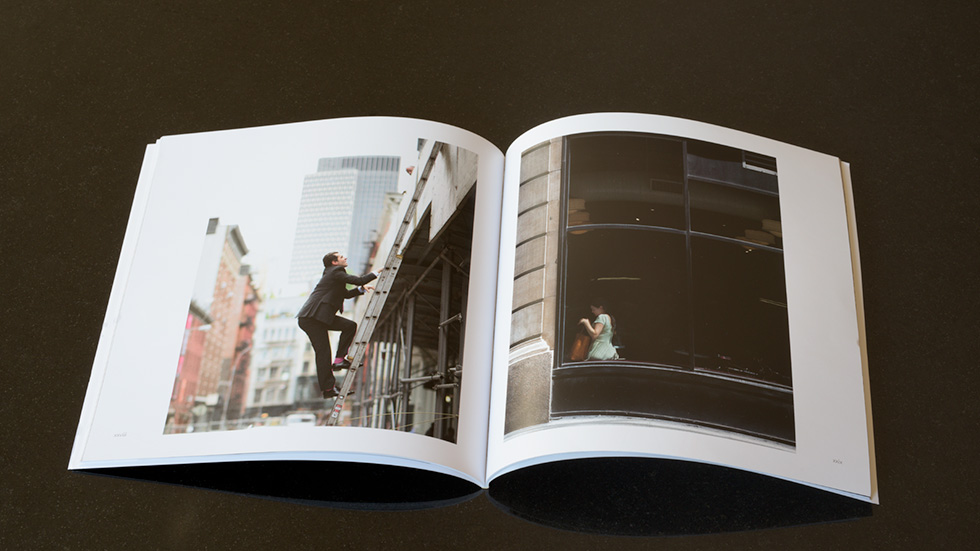 THE 2014 ANNUAL
The 52-page 2014 Annual is the fourth in a continuing series. Comprising 37 photos from the past year (plus a favorite from 1985), each book in the limited edition of 100 copies is hand-signed and numbered, and ships First Class US Mail in a protective plastic sleeve and no-bend envelope.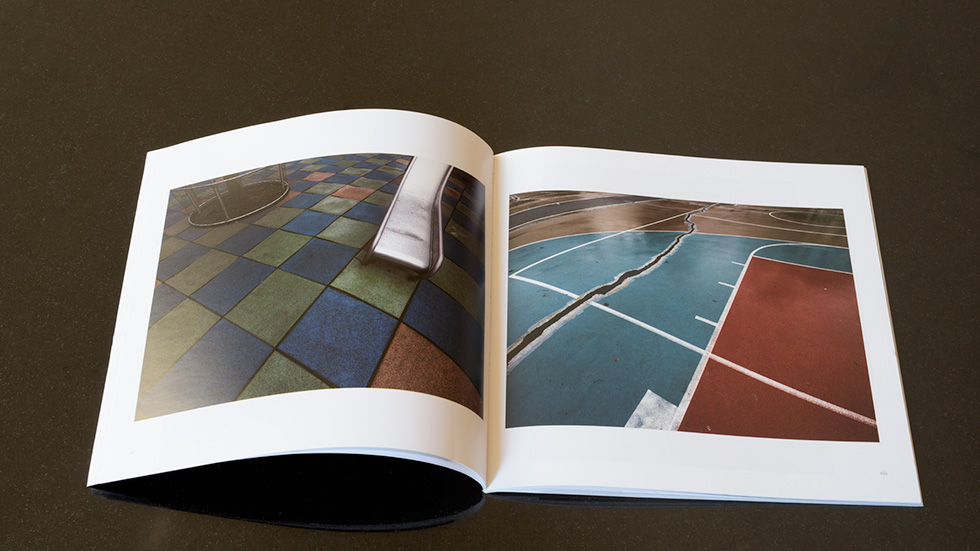 You can order The 2014 Annual for $20 plus $4 packaging and shipping (to US addresses*). I'll start shipping orders around December 10, ensuring delivery in time for Xmas stocking stuffing.
Remember: once the edition of 100 is sold out, the book will never again be available. (And last year's 2013 ANNUAL sold out in just 9 days!)
---
HOW TO ORDER:
Email me and let me know how many copies you'd like (sorry, maximum two per person) and whether the delivery is outside the U.S. I'll reply with a Paypal invoice, which accepts credit card or Paypal payments.
If you'd like your book to arrive by Christmas, please order and pay by Tuesday, December 9.
When paying, double-check your Paypal shipping address to be sure it's accurate.
Sorry, limit of two copies per person.
If you ordered a book but haven't received an emailed invoice in about a day, check your Spam folder or write to me again.
A copy is not reserved for you until payment is received.
*NOTE FOR FOREIGN ORDERS: Packaging and shipping cost to Canada is $6; other countries $8.50.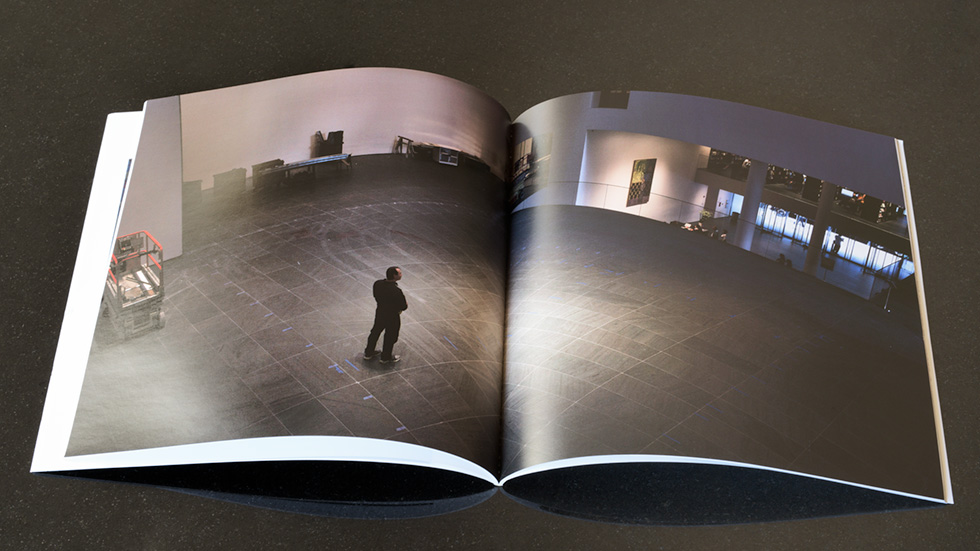 Final warning: Last year's The 2013 Annual completely sold out its 100 copies in just 9 days. Once this year's edition is sold out, the book will never again be available.