Streetheart: A Book of NYC Valentines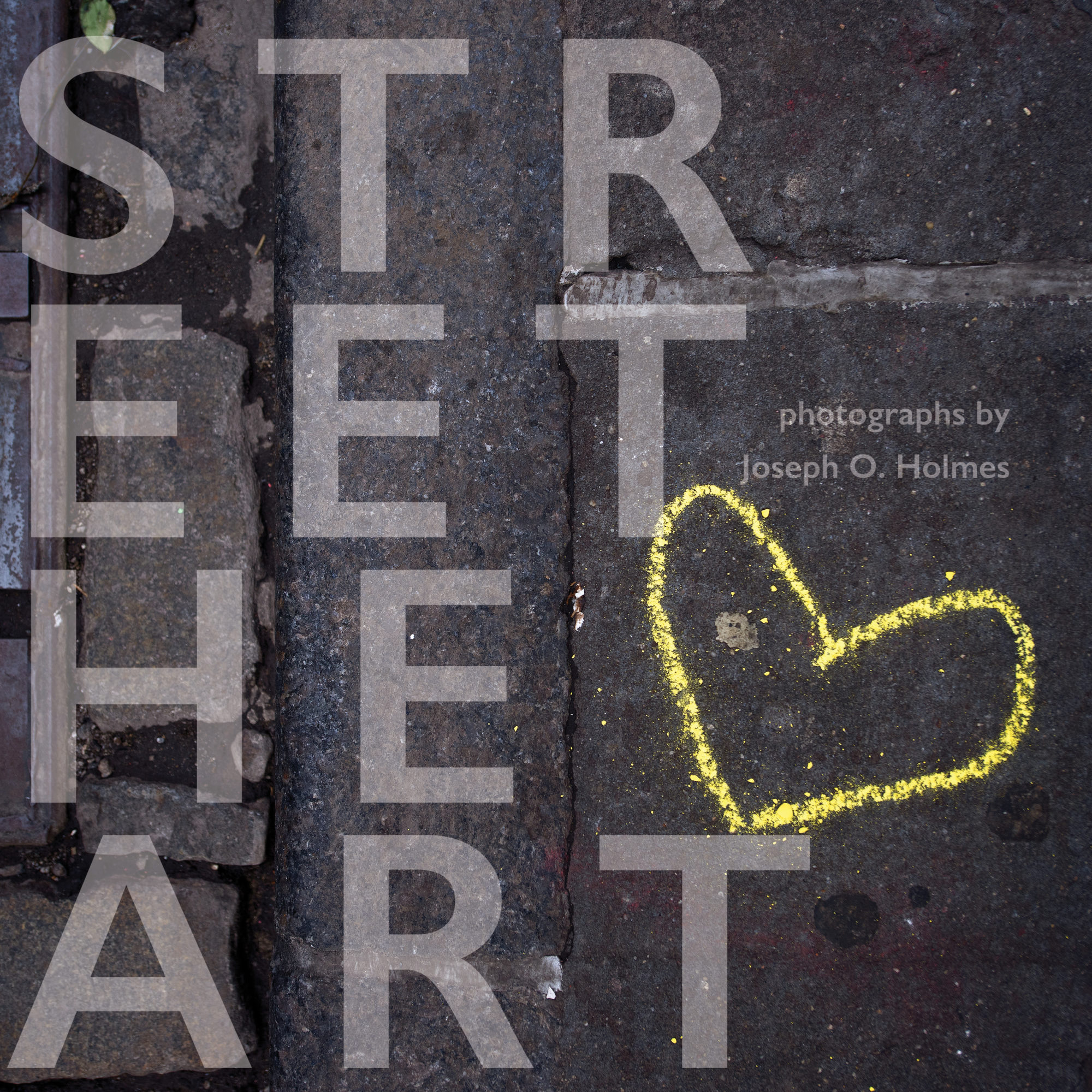 Available only on Magcloud, Streetheart is 36 images of heart-shaped graffiti, balloons and
other oddities from all over the New York City, showcasing the city's obsession with love and romance.
These are my favorite valentines, captured between 2005 and 2020.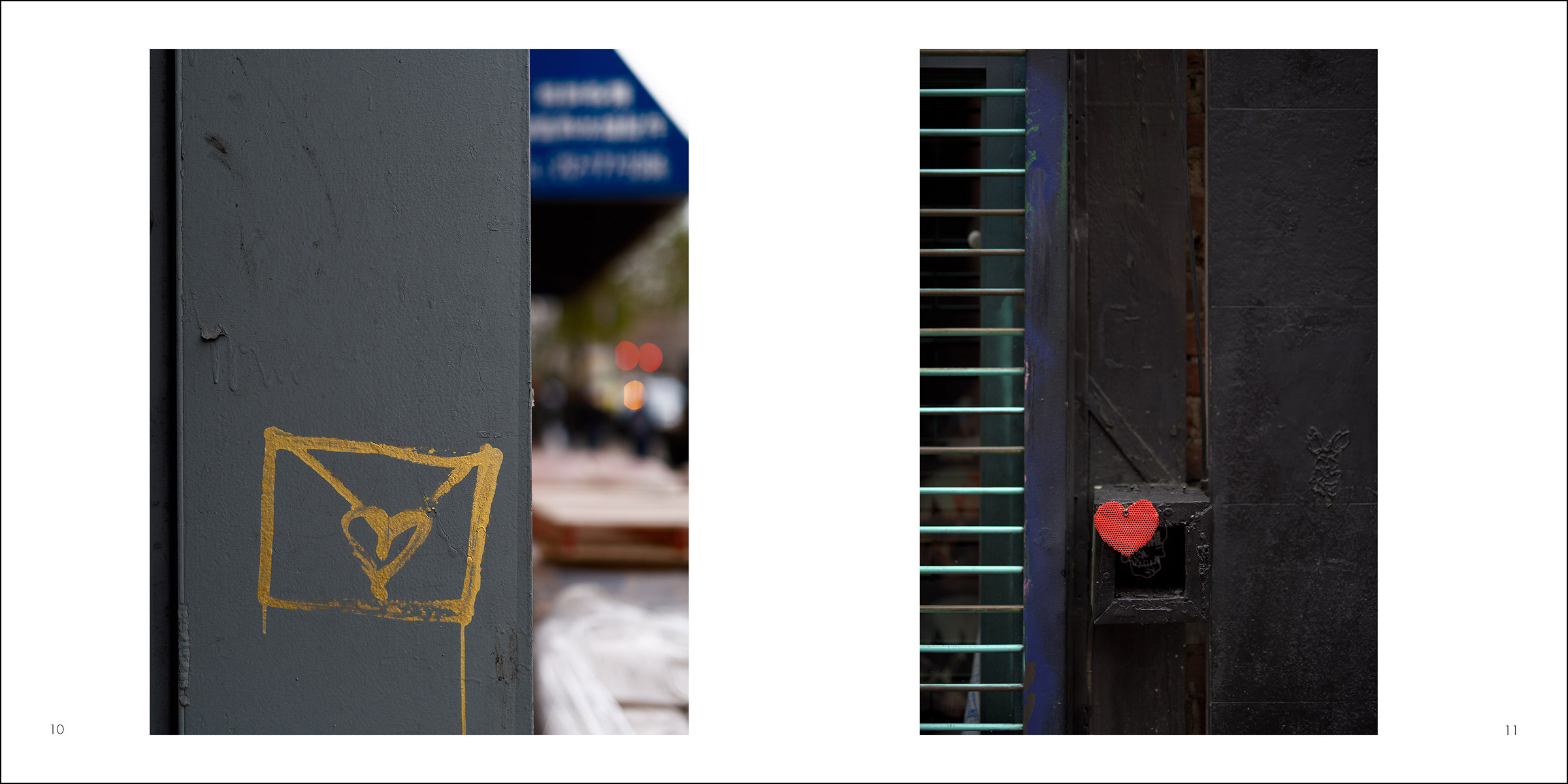 Preview every page on Magcloud, then order the $20 book for delivery in time for Valentine's Day.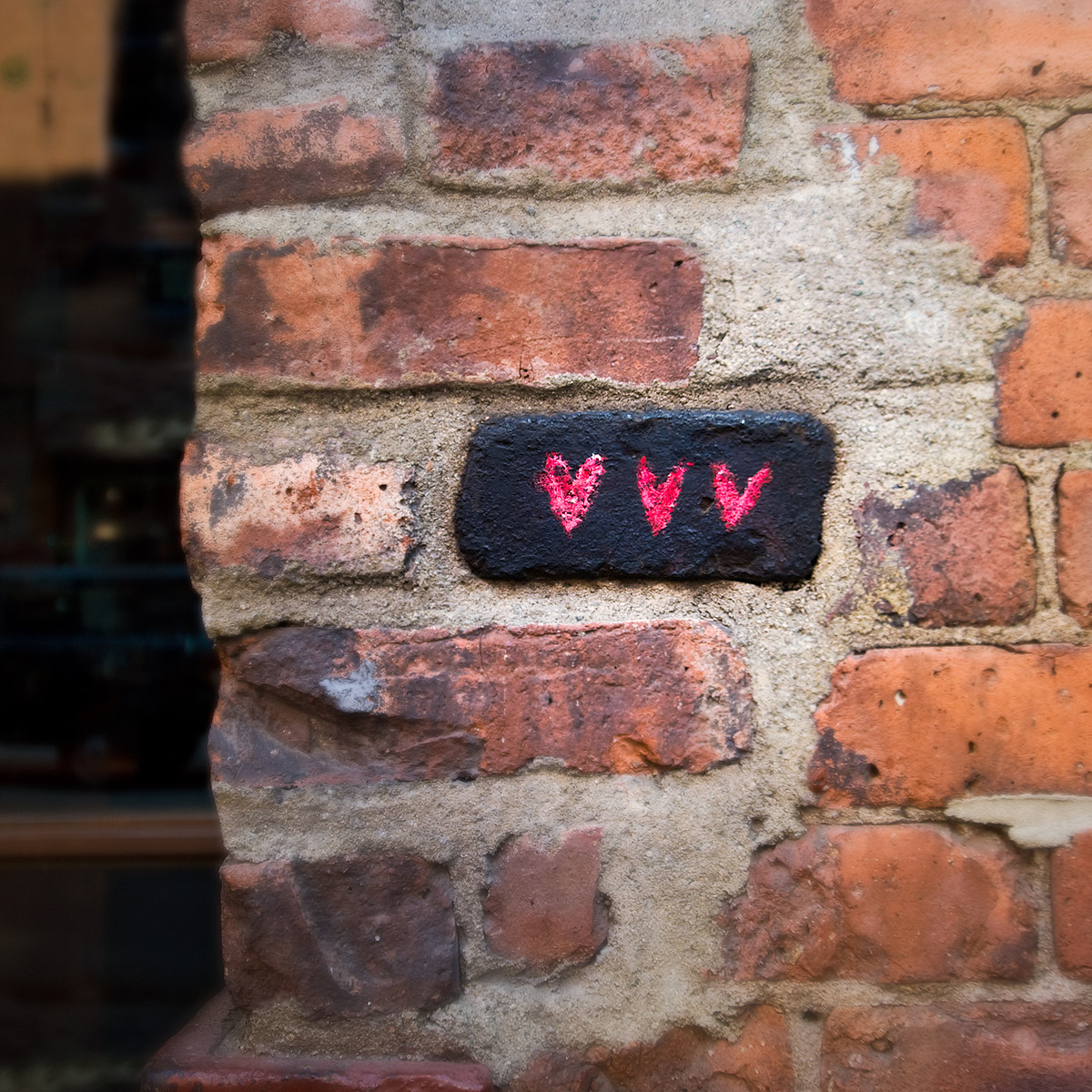 Fine print:
Not a limited edition, not signed or numbered.
Saddle-stitch binding.
Not responsible for amorous results.